Thermal Imaging Inspection
Need a Thermal Imaging Inspection Near Houston, TX or the
Surrounding Areas?
Not all problems can be detected with the naked eye. If left unattended, these problems can escalate and become too dangerous to handle. A thermal imaging home inspection is an excellent way to detect these problems before they get too big. That way, you can address them safely, preventing potentially serious issues. If you need assistance near Houston, TX, or the surrounding areas, then consider giving Cliff Bell Real Estate Inspectors a call. They can provide you with professional thermal imaging services that will cover every inch of your property.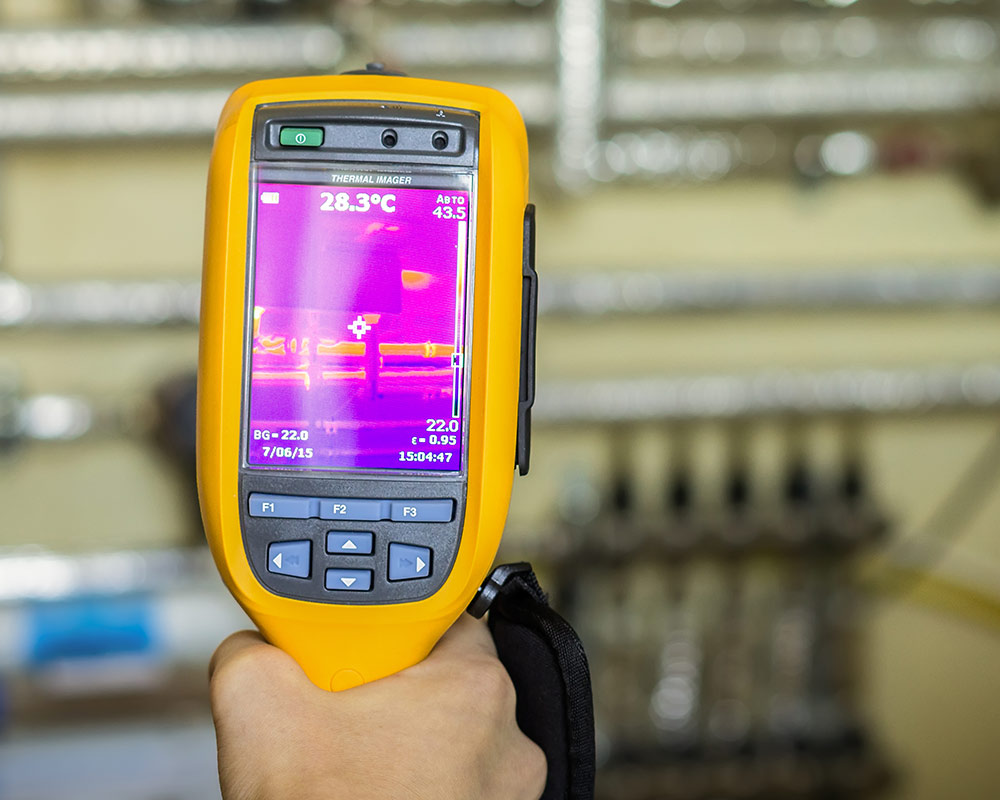 Detect Hidden Issues with a Thermal Imaging
Home Inspection
A thermal imaging inspection is an excellent way to detect a number of different issues, including:
Plumbing leaks.

 

Holes in the insulation.

Broken seals in windows.

 

Overloaded or damaged circuit breakers.

 

Electrical faults.

 

The presence of pests, such as rats or termites.

 

Hot or cold spots in the home.

 
Call Now to Schedule a Home Thermal
Imaging Inspection
Contact Cliff Bell Real Estate Inspectors today in order to schedule your service. They offer discounts to active military members, veterans, teachers, and first responders.
What Our Clients
Are Saying