Do You Need a Wood Destroying
Insect Inspection
(Near Houston, TX, or the
Surrounding Cities?)
Termites are a type of bug that feed on the wood of your home. They can be frustrating to deal with, and can lead to problems down the line. If you suspect your home is infested with these insects, then get termite inspection service for your property. Cliff Bell Real Estate Inspectors is ready to assist anyone near Houston, TX and the surrounding areas. They can provide thorough, careful inspections in order to make sure your home isn't infested.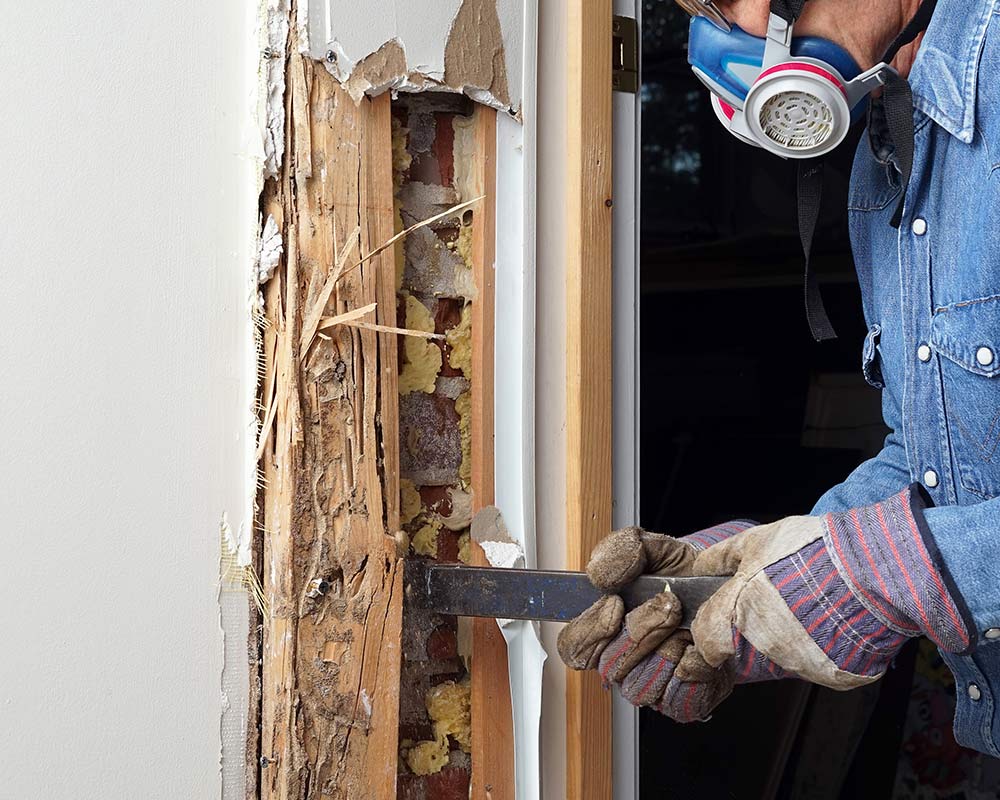 What Are Some Signs That You Need to Get
Termite Service?
Your wall sounds hollow when you tap against it.

 

You notice shed wings around your home.

You notice white ant-like bugs wandering around your home.

 

There are small holes in your drywall.

 

There are tubes of mud that surround your home's foundation.

 

You notice that you walls are buckling, crumbling, or otherwise damaged.

 

Your doors or windows are more difficult to open.

 
Make Sure You Aren't Infested with Termites by Getting a
Property Inspection
If you need to get a termite inspection, call Cliff Bell Real Estate Inspectors. Veterans, active military members, teachers, and first responders can receive discounts.
What Our Clients
Are Saying