What Our Clients
Are Saying
Make Sure There Are Not Any Unexpected Problems with Your Property; Contact the
Professional Inspectors
In Houston, TX, and
Surrounding Cities
Getting an inspection is incredibly important. There are many issues that may go undetected to the naked eye. A licensed professional inspector can go over every inch of your property to determine if there are any hidden problems, thereby giving you the information, you need to combat these issues. Cliff Bell Real Estate Inspectors are ready to provide you with thorough, top-of-the-line service. CBREI is a family-owned, veteran-owned, and minority-owned business that services Houston and surrounding cities.They offer termite inspection services, mold inspection services, and more, and hold multiple certifications in the industry. Their goal is to provide you with the high-quality, detail-oriented inspection service that you deserve.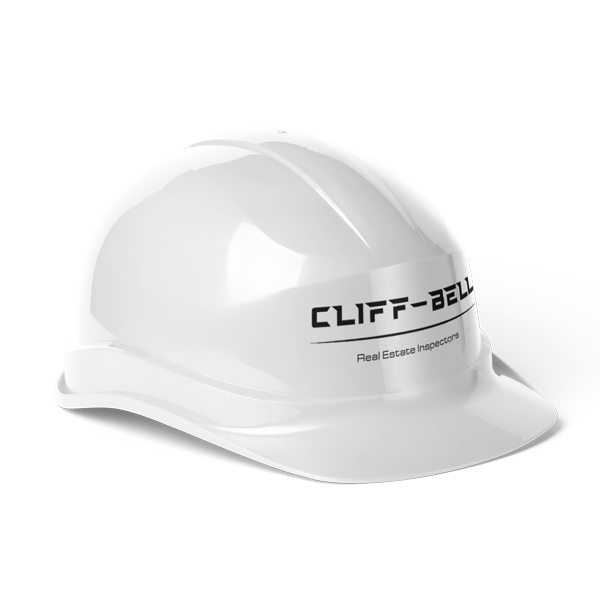 Get a Mold Inspection,
or Other Service
Cliff Bell Real Estate Inspectors can assist with the following:
Residential Inspections (Single & Multi-Family): Cliff Bell Real Estate Inspectors can go over your residential property to make sure there are not any unexpected problems.
Commercial Building Inspections: CBREI will visually examine the whole building on its interior and its exterior, from the roof to the foundation, and do a visual review of all areas of the building and its systems.

Air Quality Testing:

Indoor air can be up to 5X more polluted than outdoor air. Air quality testing involves taking a sample of the air in your home and then assessing it for air pollutants. CBREI will do a comprehensive air quality test that will look for multiple contaminants.

Thermal Imaging:

Infrared imaging allows unseen problems to be found, which might lead to major problems down the road. Infrared can reveal a lot of hidden issues in a home – including moisture, heat & energy, pest infestations, foundation cracks, ventilation problems, missing insulation, and structural concerns.

Pool and Spa Inspections:

Cliff Bell Real Estate Inspectors is able to provide you with reliable pool and spa inspection services.
Why Call Cliff-Bell Real
Estate Inspectors
Call today to speak with a
live operator
Get the Thorough Inspection
Service You Need
When you need help from a professional inspector call Cliff-Bell. Veterans, First Responders, Military members, and Teachers receive a discount. Call today to learn more.