Air Quality and
Environmental Testing
Find Out What May Be Lurking in the Air You Breathe; Get Indoor Air
Quality Testing
(Near Houston, TX, and the
Surrounding Areas)
Don't deal with the health issues that come from poor air quality; get indoor air quality testing to see if carbon monoxide, mold, or other issues are infecting your home. Cliff Bell Real Estate Inspectors is ready to provide a home air quality test to anyone near Houston, TX or the surrounding areas. Call now for more information.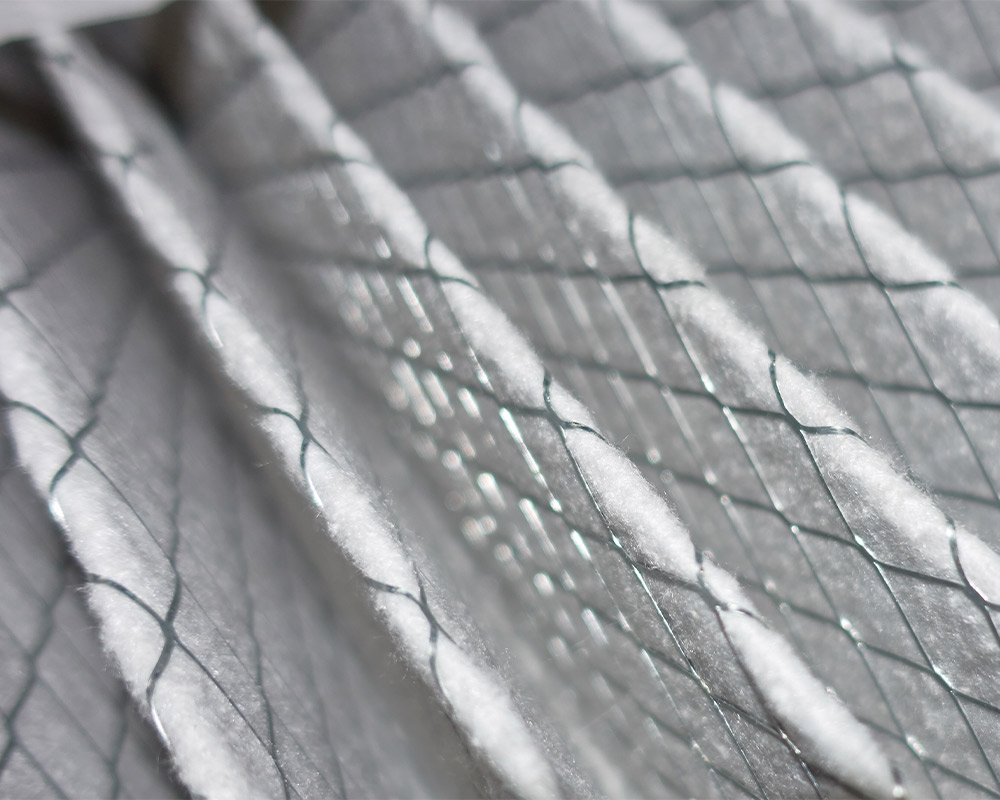 Get Carbon Monoxide Testing, Mold Testing,
and More
Schedule your air quality testing with Cliff Bell Real Estate Inspectors today. A variety of discounts are available.
Receive a Home Air Quality Test from a
Reliable Company
Cliff Bell Real Estate Inspectors provides indoor air quality testing for:
Mold:

 A naturally-occurring fungus that can cause a variety of health issues when in a confined space—for example, breathing problems and fatigue. 

 

Mycotoxins:

 Toxins that are produced by a fungus.

 

Carbon Monoxide:

 A colorless, odorless, tasteless gas that can be fatal if found in high quantities.

Carbon Dioxide:

 A natural gas that, when found in high quantities in the home, can lead to problems sleeping, vertigo, and other issues.

 

Pesticides:

 Cliff Bell Real Estate Inspectors can help detect if there are any pesticides in your home.

 

Asbestos:

 A mineral that can be highly-toxic to humans.

 

Bacteria:

 Some bacteria are beneficial; other 

bacteria isn't

, and testing can help you determine if you have any of the latter.

 

Lead:

 Lead is a metal that, in high quantities, can be quite dangerous.

 

Formaldehyde:

 Formaldehyde is a potentially dangerous substance that can be found in a variety of different things around the home.

 

Asbestos: Before beginning any renovation, demolition, asbestos abatement, or other activity that could impact suspect material, an on-site evaluation must be completed by a certified asbestos inspection professional. This inspection is required by federal rules and regulations set forth by OSHA and the US EPA, as well as many state regulations, and even some local codes. The process of the inspection involves a thorough visual inspection of the affected building space, inventory of suspect material, bulk sample extraction, laboratory analysis, recommendations, and survey reporting. Various regulations stipulate specific numbers of samples be taken from each type of material. Having a qualified, experienced, and independent inspection firm is critical.
For many projects, an on-site inspection can take as little as a couple of hours or, for larger buildings, multiple days. The inspector will need full access to every room and space in the building or return site visits may be needed. Following the site work, standard laboratory analysis typically entails 3 to 10 days, with rush or emergency turnaround times available for substantial premium fees. A Cliff-Bell state-certified asbestos consultant can normally inspect the property and collect samples within 2 business days of receiving a request. Samples taken during the asbestos inspection are sent to an accredited laboratory for identifying asbestos-containing materials.